News
Eleven New Things - From Andrew and Elsewhere - September 2021
---
---
A new figure drawing and story:
"No One Takes Jane's Pride"
Jane shakes her head, "yeah, you go right ahead, you go and love for all the altruistic reasons you need to". She knows better now. Jane's loaded up the celica. She's called out from work. Left notes.

As she drives down somebody else's street for the last time, some guy named Paul is singing on the radio, "One man comes he to justify, one man to overthrow". Paul thinks the song is about something else entirely, but Jane knows the real meaning. Quitting jobs, dumping boyfriends, abdicating responsibilities. The truest love is the love just for yourself.

Jane finds an interstate on-ramp marked east, heading for the ocean. It's all in the name of love.
---
A new photograph:
"Diffusions for Breakfast"
---
From elsewhere:
---
A new journal entry:
Fuzzyheaded.
---
From elsewhere: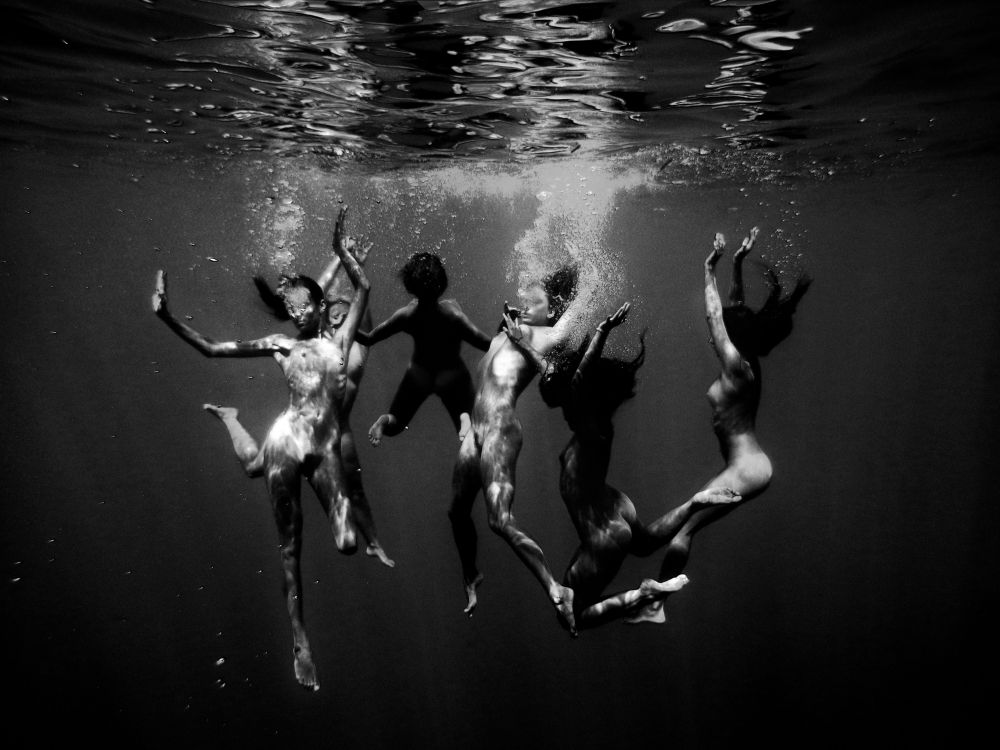 ---
Another new figure drawing and story:
"At Last, Seeing Things for What They Are (Vera Appreciating Family Bonds)"
When she was little, her mom tried to get her into Barbies, but Vera gravitated towards a nerdy off-brand doll named Deborah. Deborah was kind of a proto-geekgirl-doll who worked as an assistant in a physics lab and might or might not have had an on-again-off-again relationship with a much older librarian-doll named Cynthia. Deborah had lots of outfits and accessories, but instead of Barbie's beachwear, Deborah mostly wore ill-fitting jeans and oversized men's shirts, non-stylish workout wear (including 1970's-era mountain climbing gear), and slightly garish thrift store dresses, and got around town in an old Camry with a broken taillight lens and a slightly different color left front quarter panel. But once Vera's mom accepted that Vera was never going to be a Barbie girl living in a Barbie world, she got into it, modifying various office supplies. (Vera's mom was very into office supplies). Vera still has a Deborah-themed file card drawer that once held records of all of Deborah's odd outfits, but since nobody uses file cards anymore, Vera just uses it to keep her weed in.
---
From elsewhere:
---
See work in person:
"Beneath the Night"
is in the All Media Art Show at Art Works in Richmond, Virginia
August 27 - September 17, 2021
---
From elsewhere:
---
---
Want this content in your inbox? Updates arrive around the first of each month. Info is never shared.
---